AI Fire, Big Brain Make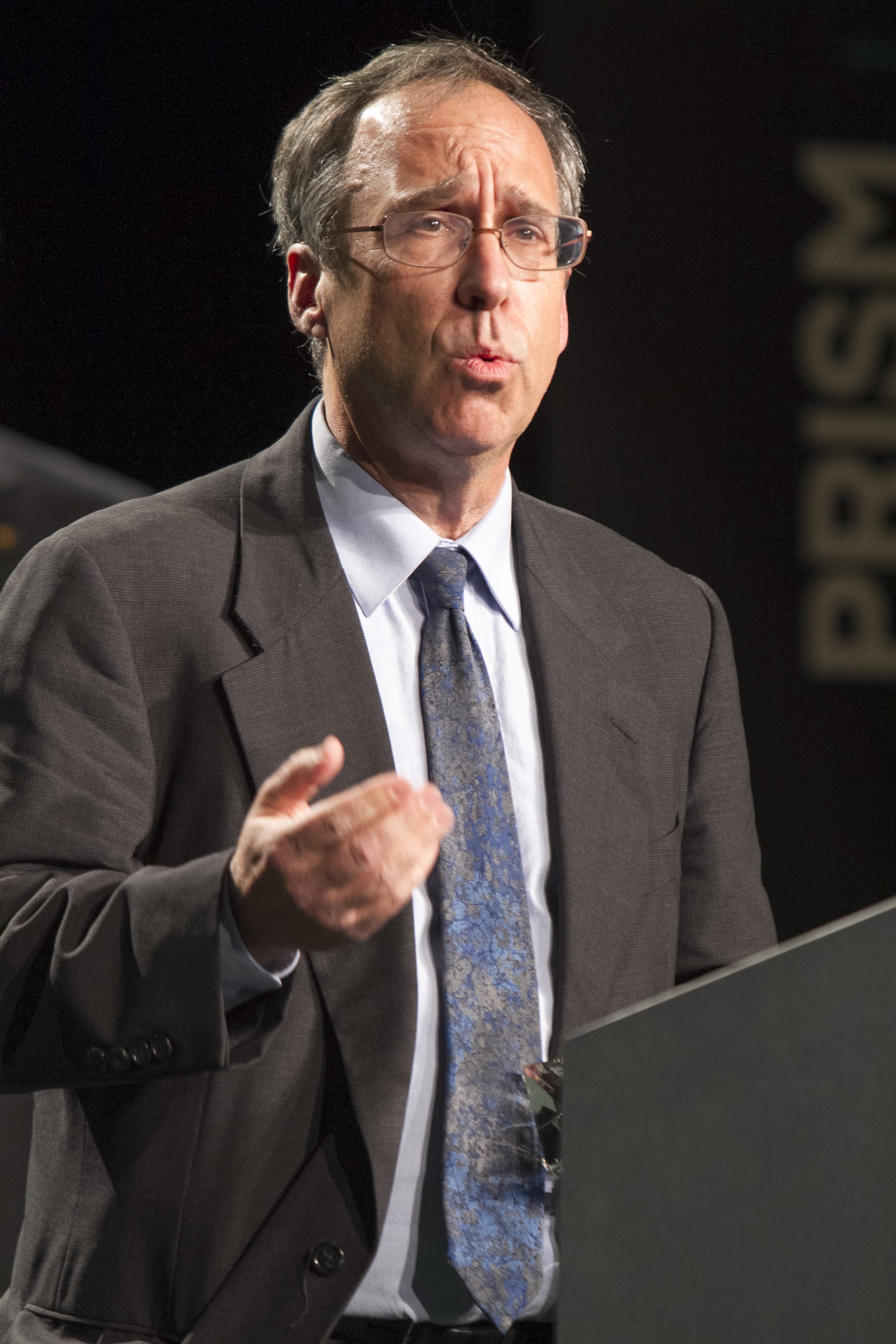 17 May 2023 - Joe Zott

Watched the congressional discussion on AI today. I asked my AI friends to help me write a speech for the hearing in case I get called. Here is what we came up with:

Title: "AI Fire, Big Brain Make"

Hello, big leaders, me speak today about big brain make, we call AI. AI like fire, make life good, but also can burn. Me want share how AI change world, and how we make sure not burn us.
AI Big Magic
AI big magic, it think like humans, but not humans. It learn from many words, think fast, solve problems.
AI help with many things, like find food, hunt, make tools better.
But AI also have danger, if not control, it burn.
How AI Help Tribe
AI big help for tribe. It help make better medicine, find good food, and make life easy.
AI also help teach little ones, help them grow strong and smart.
AI help tribe protect, it see danger before happen, make tribe safe.
Need Control AI
Like fire, AI need control. We make rules, make sure AI not burn us.
We share AI with other tribes, work together, make sure all good.
We teach AI to be good, to help not hurt.
Big Leaders, Big Choices
Big leaders, you have big choices. You decide how we use AI, how we protect tribe.
We work together, make sure AI fire not go wild, not burn us.
We make world better with AI, but need big leaders to guide.
Me thank you, big leaders, for listen. We have big power with AI, but need big brain to make sure we stay safe.