Engineering site relaunches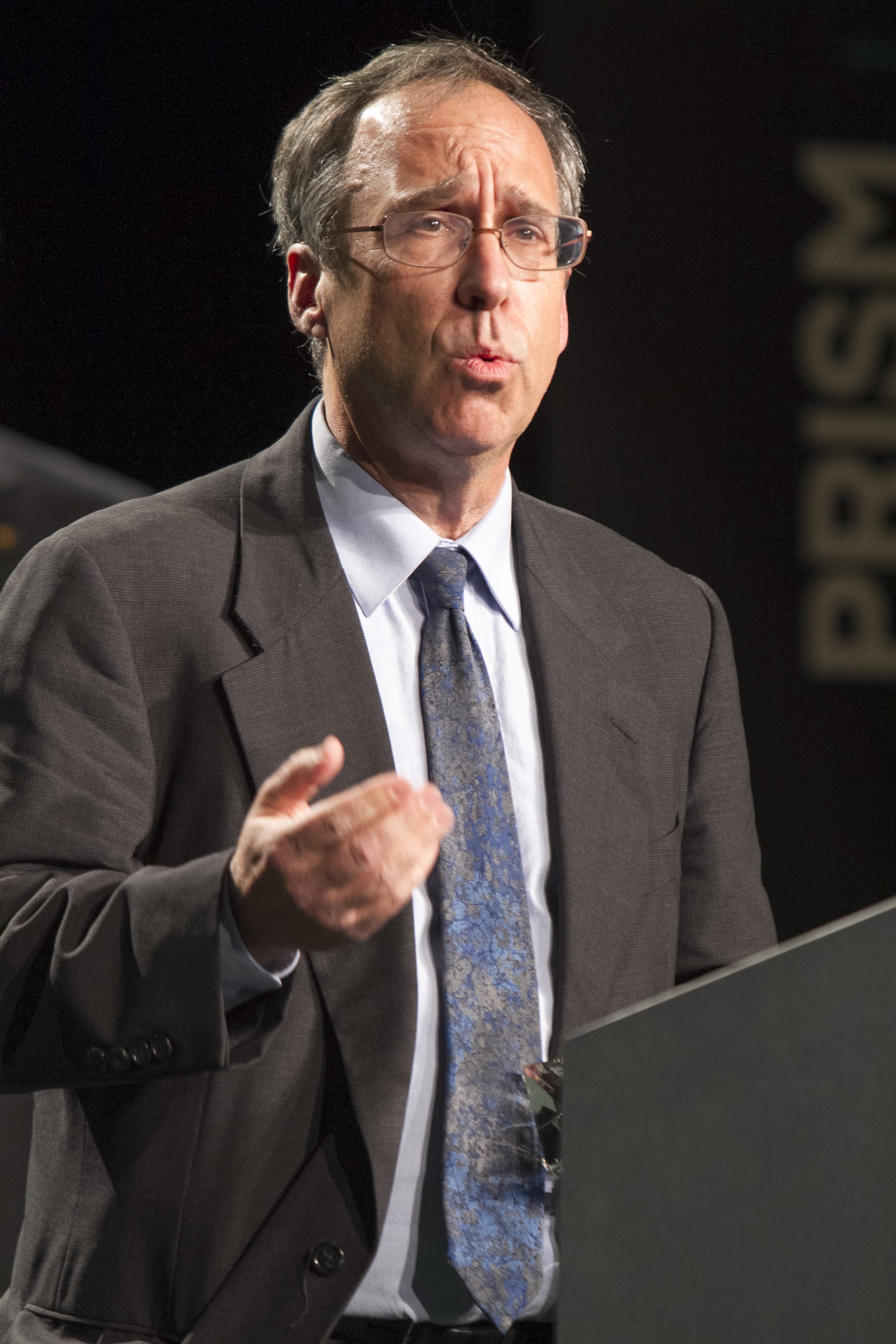 01 Aug 2022 - Joe Zott

A couple years ago I decided to start blogging and ended up not being as committed to it as I intended. Not waiting for the new year and restarting this activity.

This site (http://joe.zott.com/) is intended to be the central hub for my different activities.